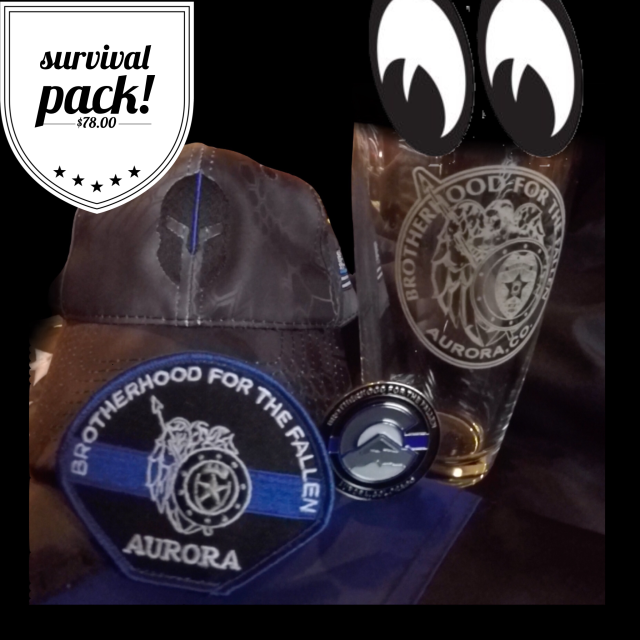 SKU:
All-In-One!
You just want it all and we don't blame you! Even better you don't have to decide, we know just want you want, and decided for you! Because we know how long it can take us to make a decision ;)

Get your Krptec Technology hat, exclusive velcro Brotherhood patch, our 2017 Challenge Coin, and your very own Thin Blue Line Flag and your very own Brotherhood Beer glass in one neat little package for a $25.00 SAVINGS PLUS FREE SHIPPING!

This is a great Christmas, Birthday or just because you deserve some more schwag bundle for one low price!

Don't wait, this sales lasts as long as the supplies do!

​